FR. MALIYEKAL COMPUTER CENTRE AND CENTRAL COMPUTING FACILITIES
Director: Prof. Shalabh Agarwal
The courses on offer are: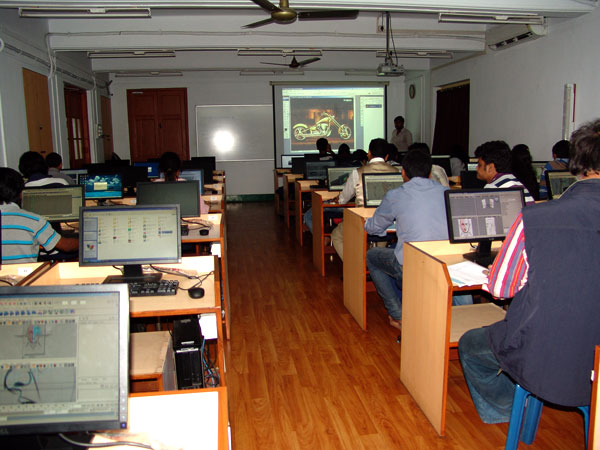 As true visionaries would, the Jesuit Fathers of St. Xavier's College proposed a computer training and computer awareness programme in the College in 1985. With the support of our generous alumni and other like-minded people, on the occasion of the 125th Anniversary of the College, St. Xavier's Computer Centre was inaugurated on 4th November, 1985. On March 1, 2015, the Computer Centre was reinstituted as "Computer Centre and Central Computing Facilities".
The importance of the Computer Centre cannot be overstated in the present context. In its existence of more than 35 years, it has continued to outgrow its own role. It started as a centre for students of this College and later went on to embrace general students too through the various professional courses. Thirty-five years ago, it was probably one of the very few institutes for computer training in Kolkata. The Computer Centre has immensely contributed to the society by providing quality education to the students and professionals of this great city and neighbourhood. Courses based on the latest technology and industry demands are offered to fulfil the need for qualified and skilled professionals.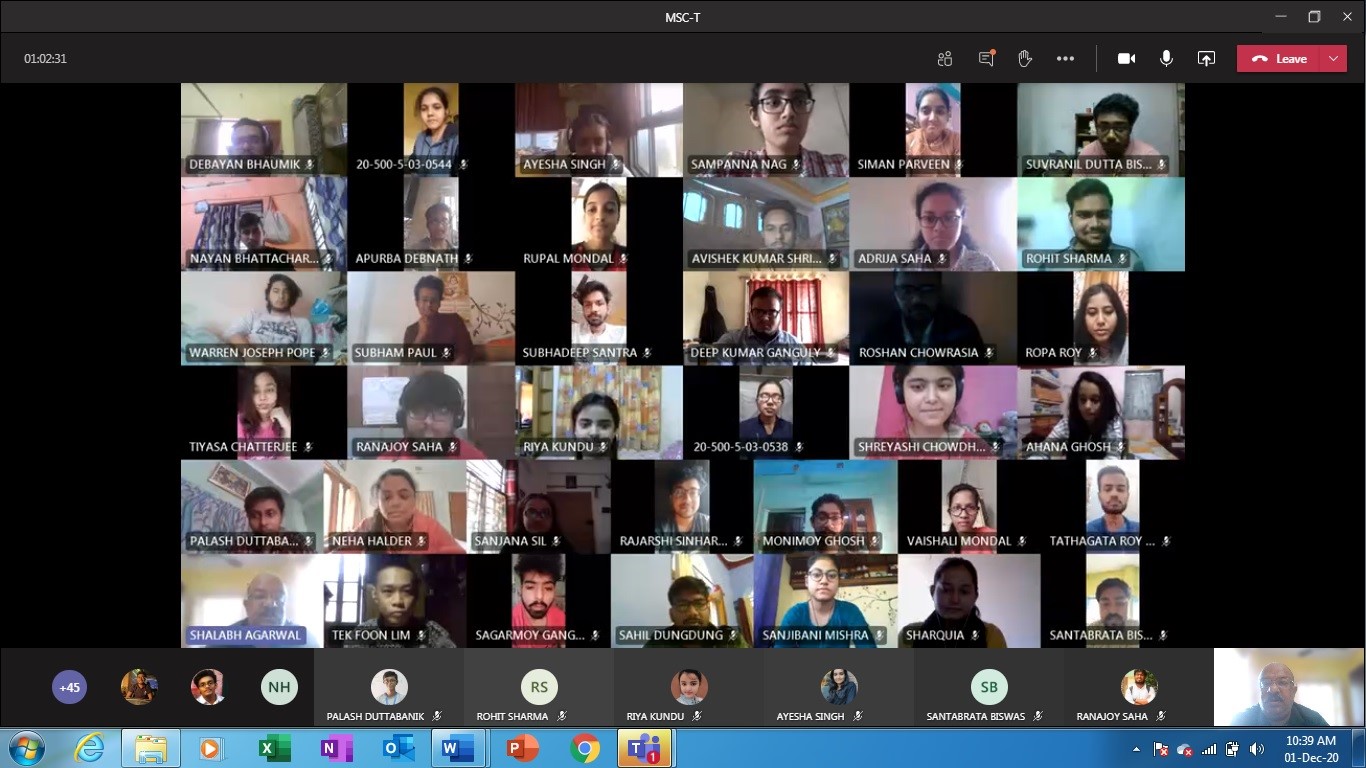 The department caters to the students of the college in terms of conducting computer practical classes for various UG and PG courses. It has also contributed immensely to the development and implementation of various ICT and AV systems in the College. The various ICT related needs and the entire ICT infrastructure of the College are managed and maintained by the department under the guidance of ICT Resource Management Committee of the College.
In the year 2020, due to the pandemic of Covid-19, the College closed doors for the students to contain the spread of the virus. Hence, the entire admission process starting from application, selection, payment of fees to the final admission was handled online by the Computer Centre. At the same time, online classes were also organized for students so that they could continue their studies.